We're bringing the massage to you! We've put together this tutorial for your family to give you an amazing shoulder massage.
We'll cover the basic frustrations, give tips on "pressure" and provide an 8-Step protocol to keep 'em organized and focused.
There's a little bonus in there for you. Research indicates that when families massage each other at home, the benefits are shared. The massage giver (even if they don't receive a massage) still experiences reduced anxiety, better sleep and has a more positive perception of the family relationship. (This is true between partners and parent-child.)
Visuals & Videos, Tips & Tools
We built this tutorial based on everything we've learned from teaching massage to partners and families over the past 15 years. We've broken down an actual massage step-by-step and then provided the full length massage flow so that you can massage along.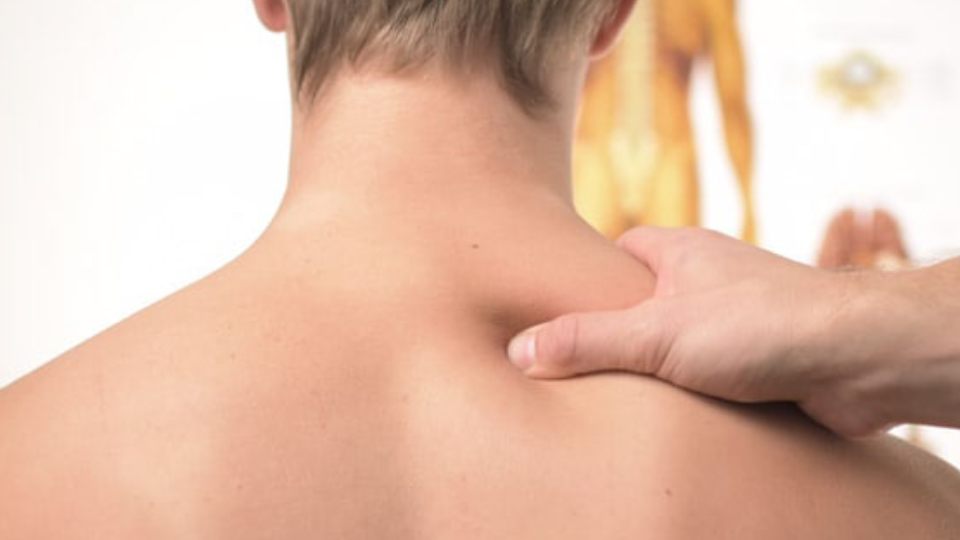 Tired massage hands?
"My hands hurt after 5 minutes!" We hear this all the time. We'll explore how to use your hands and muscles effectively to deliver a longer massage without exhausting or hurting your own hands.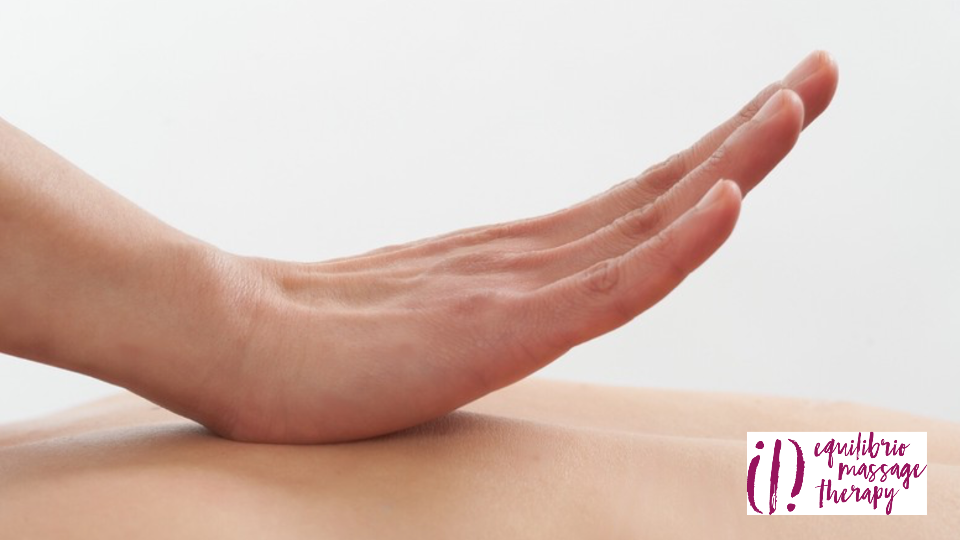 Better Pressure
Pressure is where it's at! The right amount of pressure not only melts away muscle tension but actually helps bring deeper relaxation. We'll share tips on delivering amazing pressure.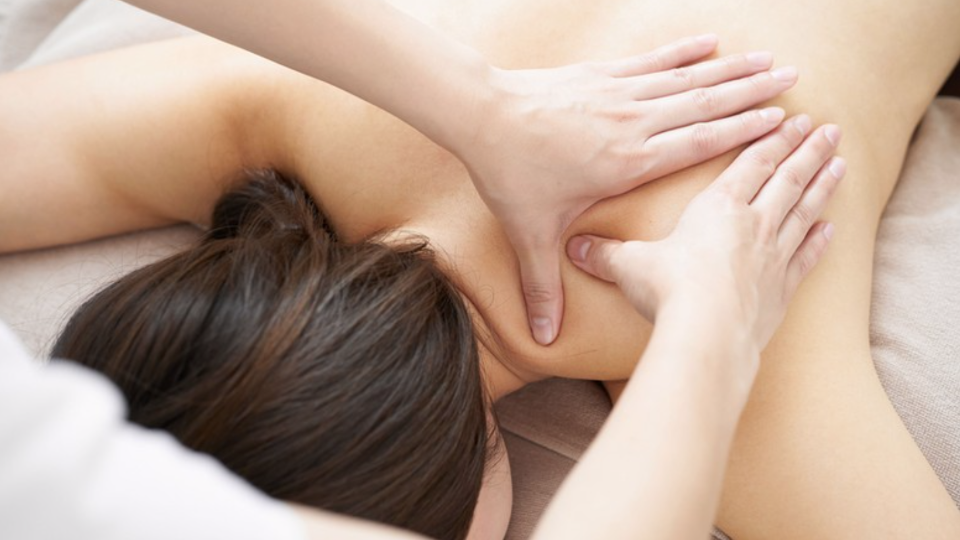 Detailed Roadmap
With a detailed 8-step protocol, you'll have a road map with suggestions on what to massage and how to do it effectively. And when you're ready -- keep the techniques you love and throw out the rest.
Safe for Pregnancy
This massage protocol is safe for pregnancy. We have been specialized in massage for pregnancy, birth and postpartum since 2004 and done well over 10,000 prenatal massages. Our approach has always been science-based. That's just fancy talk to say that we're obsessed with comfort and safety. When we're not in session, we're delving into the research literature and busy slaying prenatal massage myths.
No only does this massage protocol use safety precautions for pregnancy, it closely follows techniques used in research studies for pregnancy massage. These studies have yielded great results: less anxiety and depression and less pain for the pregnant person. But study participants also had better birth outcomes: lower incidence of premature birth and of low birth weight.